Mercedes-Benz Service at Viti in Rhode Island and MA


At Viti, we know that Mercedes-Benz owners in Rhode Island and Massachusetts demand high-quality, affordable Mercedes-Benz maintenance and repair services. That's why our Mercedes-Benz dealership in Tiverton, Rhode Island offers top-notch service to drivers from all towns and cities throughout Rhode Island, Massachusetts and Connecticut including, Newport, Little Compton, Barrington, Plymouth, Bridgewater, Brockton, Hingham, Fall River, Taunton and New Bedford. Viti also provides standard amenities such as pick-up and delivery, loaner vehicles and vacuuming and washing. Whether you're a Mercedes-Benz driver from Brockton in need of a wheel alignment or you're a Mercedes-Benz owner from Plymouth, Martha's Vineyard or Nantucket in need of a scheduled maintenance, we have 150 loaners and 45 drivers for your service needs and will pick up your car at your home or office.
Why Mercedes-Benz Service?
Our Mercedes-Benz service team knows these vehicles inside and out. From Mercedes-Benz C-Class maintenance to Mercedes-Benz service for your M-Class, Viti's expert technicians will perform the work in a timely manner so you can get right back on the road. Mercedes-Benz owners from Plymouth, Brockton, Bridgewater, Hingham, New Bedford, Barrington and Fall River trust Viti to fulfill all their Mercedes-Benz service needs, no matter the size of the job. Whether you need a radiator flush or a new transmission, trust the team at Viti to get it done right. Fill out our online service request form or call today to make your Mercedes-Benz service appointment.
While you wait in our pet friendly customer lounge, enjoy complimentary coffee, latte, espresso, tea, water, snacks, cable tv and wifi.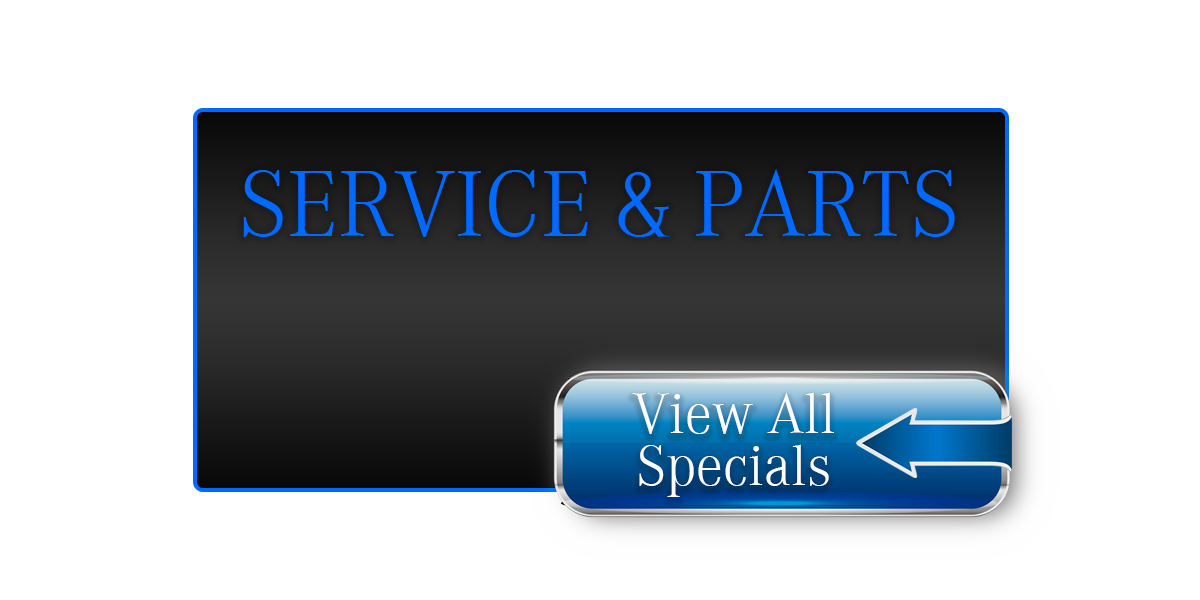 Service Hours
Monday

7:00 am - 5:30 pm

Tuesday

7:00 am - 5:30 pm

Wednesday

7:00 am - 5:30 pm

Thursday

7:00 am - 5:30 pm

Friday

7:00 am - 5:30 pm

Saturday

9:00 am - 3:00 pm

Sunday

Closed
See All Department Hours
Dealership Hours
Monday

7:00 am-7:00 pm

Tuesday

7:00 am-7:00 pm

Wednesday

7:00 am-7:00 pm

Thursday

7:00 am-7:00 pm

Friday

7:00 am-6:00 pm

Saturday

9:00 am-5:00 pm

Sunday

Closed
Parts Dept. Hours
Monday

7:30 am - 5:30 pm

Tuesday

7:30 am - 5:30 pm

Wednesday

7:30 am - 5:30 pm

Thursday

7:30 am - 5:30 pm

Friday

7:30 am - 5:30 pm

Saturday

9:00 am - 1:00pm

Sunday

Closed
Service Dept. Hours
Monday

7:00 am - 5:30 pm

Tuesday

7:00 am - 5:30 pm

Wednesday

7:00 am - 5:30 pm

Thursday

7:00 am - 5:30 pm

Friday

7:00 am - 5:30 pm

Saturday

9:00 am - 3:00 pm

Sunday

Closed