$5.00 FROM EVERY PURCHASE
GOES DIRECTLY TO THE TOMORROW FUND TO SUPPORT THEIR MISSION
Dear Valued Viti Customer and Mercedes-Benz Enthusiast,
Viti Automotive Group is reaching out to invite you to participate in our "Keys4Kids" fundraising event. To donate, simply purchase one of four pre-selected Mercedes-Benz keychains below and we will donate $5.00 from every purchase to The Tomorrow Fund Clinic. This is a great cause that strives to ensure access to the highest level of comprehensive care while raising public awareness of childhood cancer.
As a family business, we couldn't think of a better way to support our community than to join the efforts of The Tomorrow Fund . We have included some additional information and links below if you would like to become more familiar with The Tomorrow Fund or would like to make a larger donation to them directly.
Thank you in advance for your consideration.
Kind Regards,
Viti Automotive Group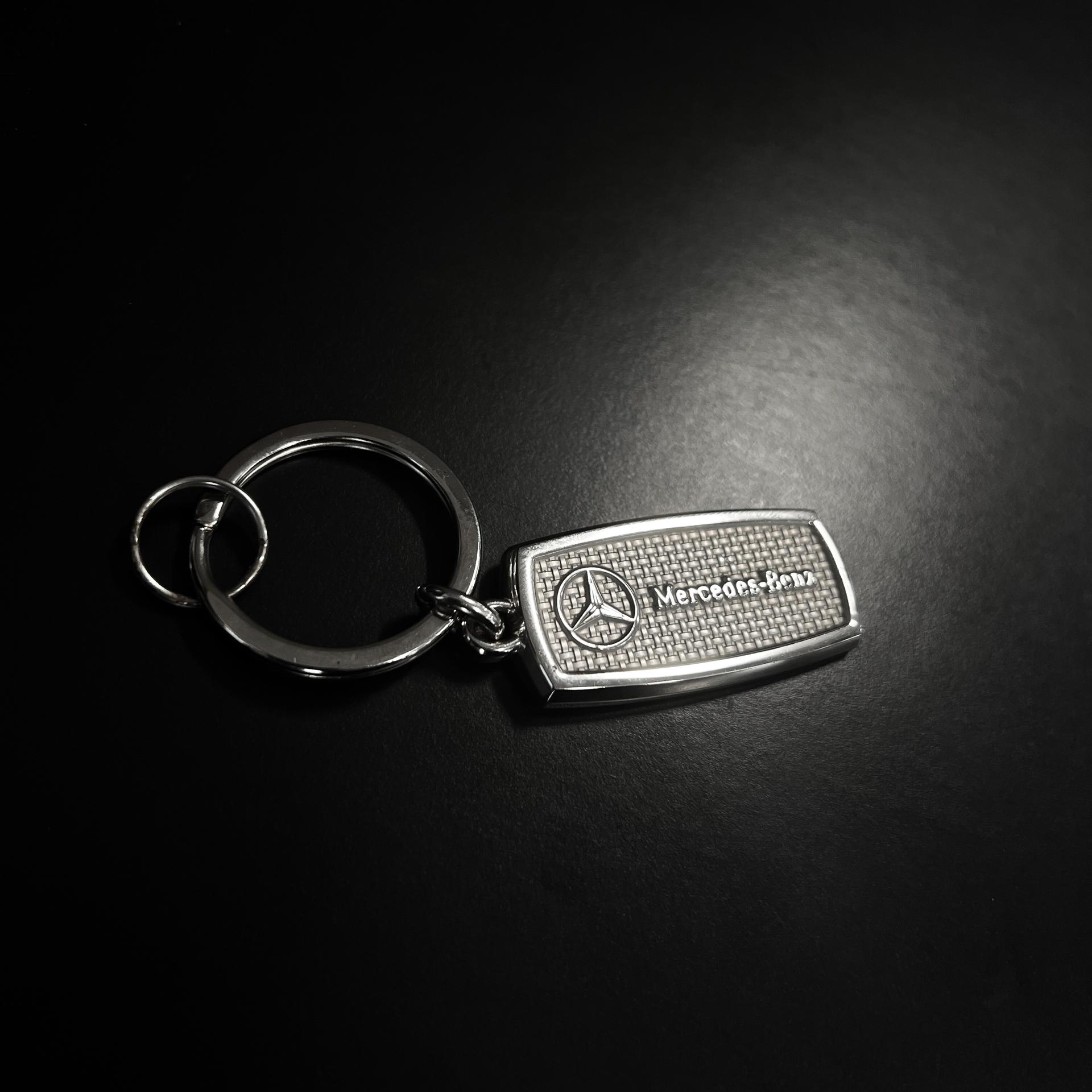 Mercedes-Benz Keychain 7124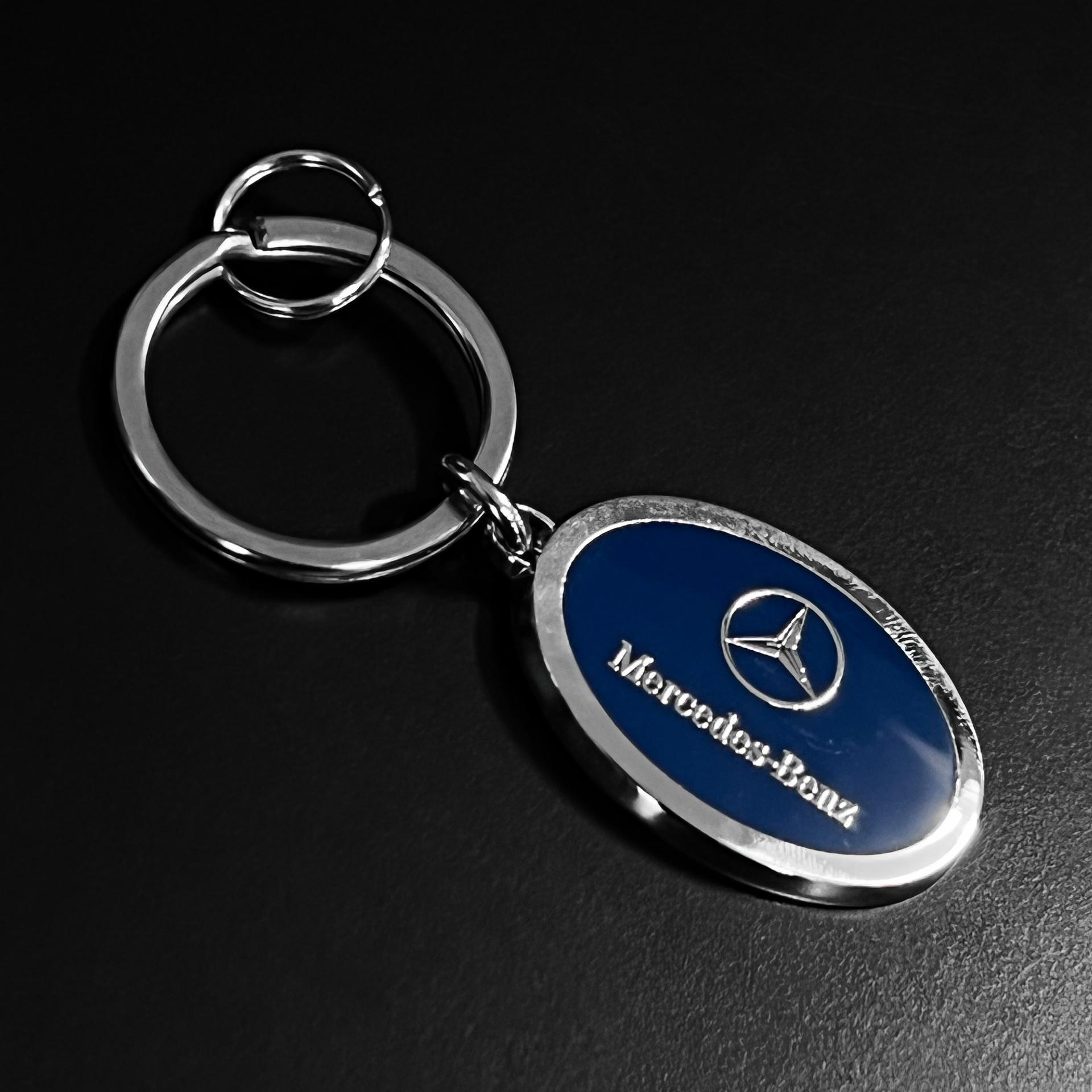 Mercedes-Benz Keychain 6689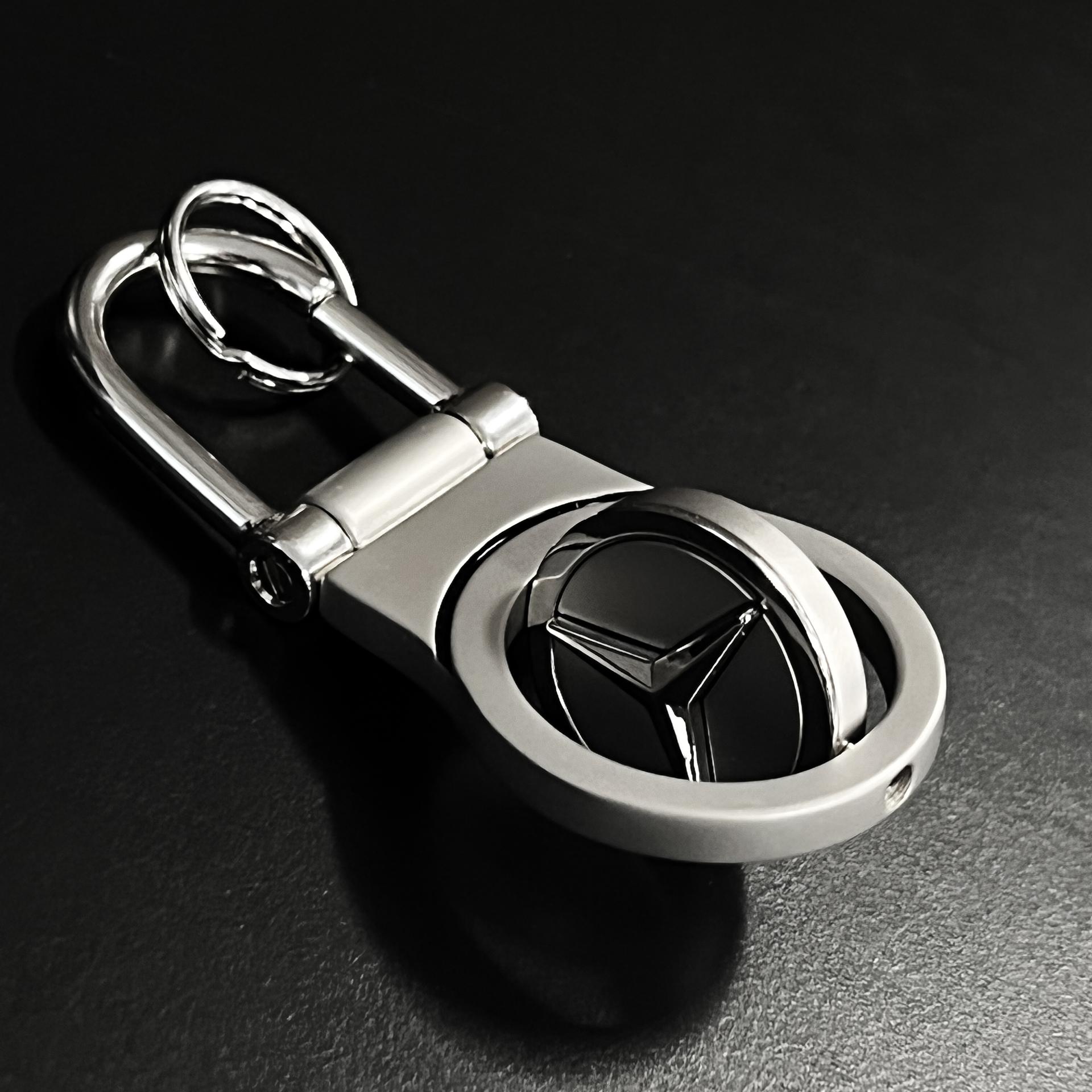 Mercedes-Benz Keychain 6161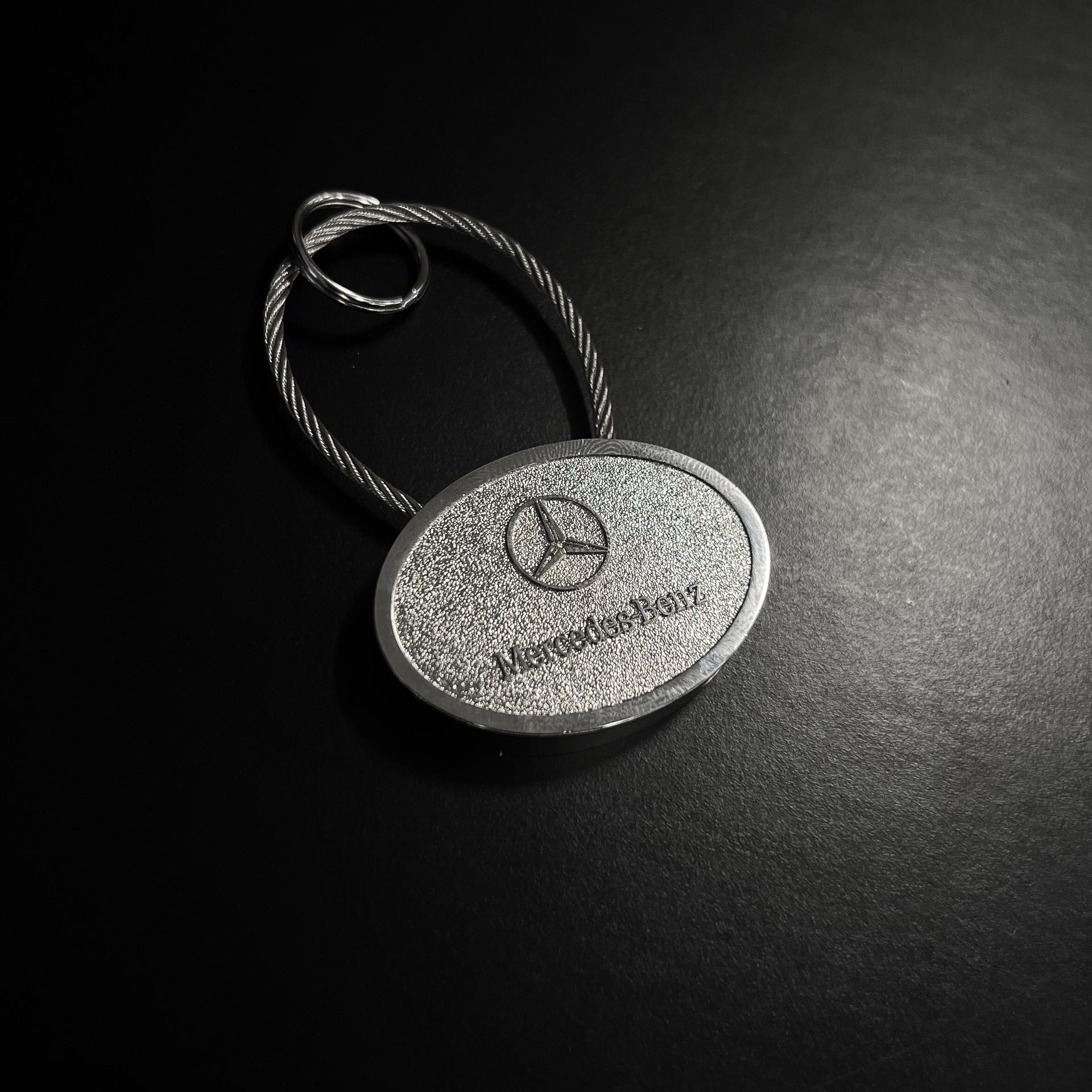 Mercedes-Benz Keychain 6688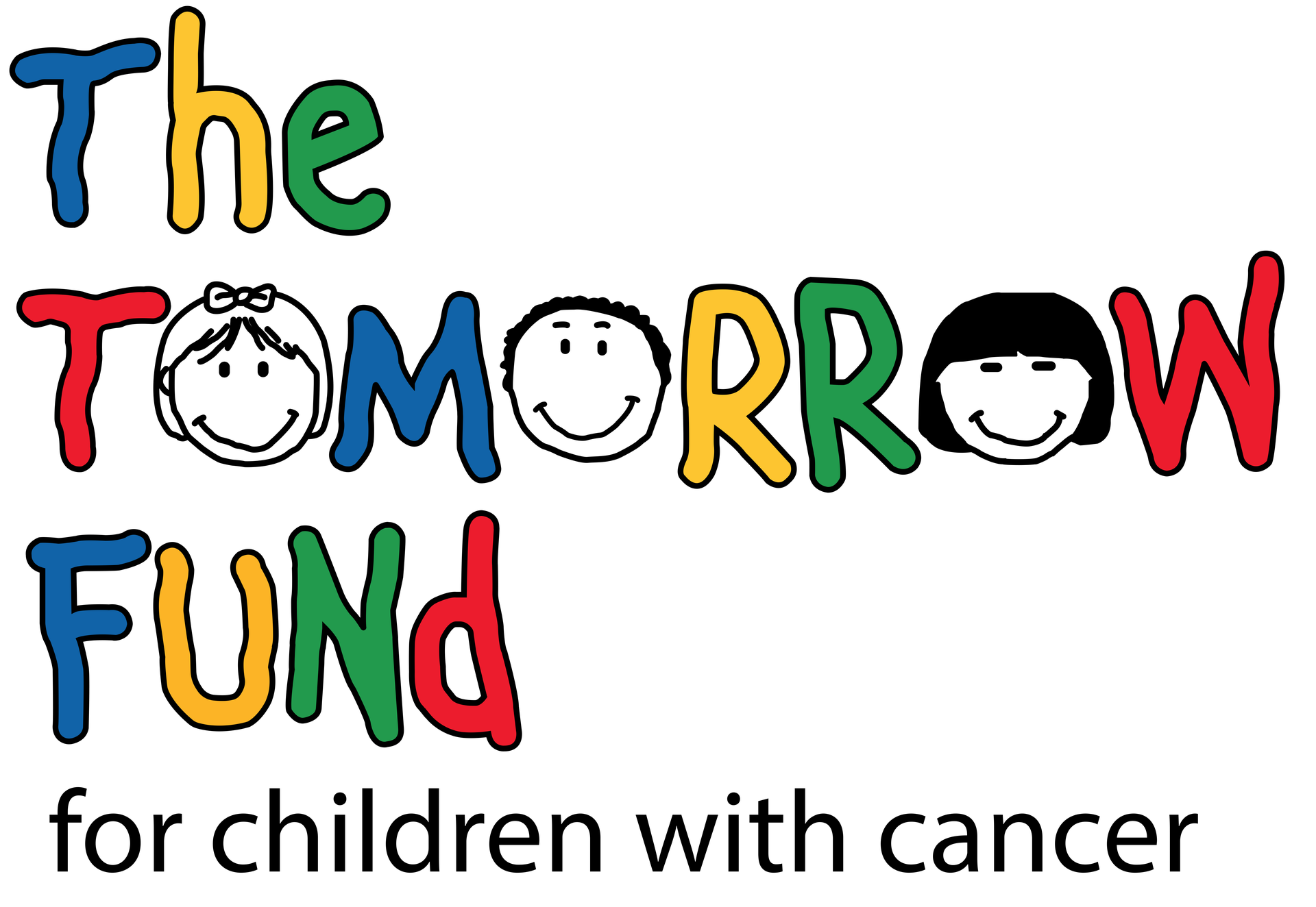 The Tomorrow Fund was founded in 1985 to ease the traumatic financial and emotional stress of childhood cancer. Our founders – a group that included medical personnel and parents of children with cancer–recognized that, in addition to the very best medical care, children with cancer and their families need financial and emotional assistance to cope with the overwhelming challenges of this insidious disease.
At the time of our founding, children with cancer at Rhode Island Hospital shared space with adult oncology patients. The dream of having a local oncology clinic dedicated solely to the treatment of children became a reality with the opening of The Tomorrow Fund Clinic at Hasbro Children's Hospital in 1995. The Clinic is widely recognized for its outstanding medical treatment and its compassionate approach to children and their families.